There are many articles online about why and how to hire a luxury vehicle for your wedding, corporate meetings, red carpet event, or other occasions. Many people don't hire them due to preconceived notions about luxury car rentals. If you're one of these people, don't hesitate to steer clear of them.
Have a look.
Myth 1 – You can only hire the old models!
You may have heard that only the older models of luxury cars can be rented. If so, either the person giving you this information isn't knowledgeable about Luxury Cars For Rent Los Angeles, or the car rental company isn't qualified enough to rent you the most beautiful cars. You can hire the most modern models if you contact the right company. They will blow your mind with their state-of-the-art amenities like seats, fiber optic lighting, and entertainment system.
If you are living with this belief, get rid of them now.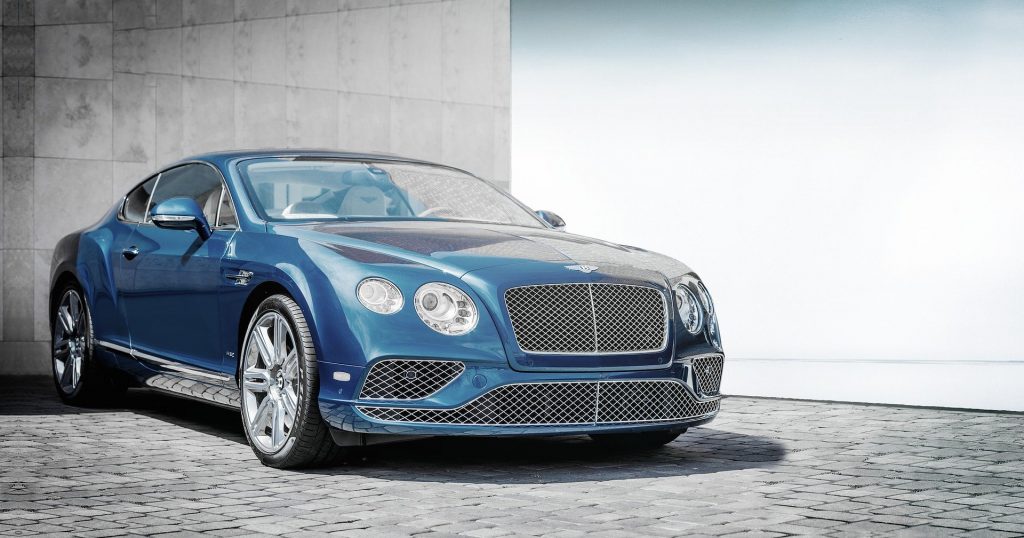 Myth 2 – Drivers Are Not Fluent in English
Another myth is that chauffeurs or drivers aren't fluent or literate in English. This is false. A reliable and well-respected company will provide a professional chauffeur. They will not only be courteous, well-dressed, and experienced, but they will also speak English fluently. You don't have to worry about whether you are sending the car to pick up your clients at the airport or to transport some celebrities to an event on the red carpet in LA. You can also read about How to Avoid Scams on Foreign Land by clicking here.
Myth 3 – You hire a luxury car for just corporate meets
This is false! A luxury car can be hired for weddings, proms, and pre-wedding shoots. You read that right! If you have been told by friends or colleagues that luxury cars are only for business purposes, then dispel the myth immediately.
Myth #4: Luxury Cars Are Available in Just Black!
As a member of a company that offers Exotic car rental Miami, I have encountered many clients who asked me the following question: "Are there any other colors for luxury cars?" I was surprised, but I later learned that most people believe that these fleets can only be found in black. I can assure you that any company with a good reputation will have these cars in other colors than black. You can choose the color you like, your purpose, and your mood.
Myth 5 – Luxury Cars Are Not OK for Long Drives
This statement has been repeated many times. You will be able to enjoy long drives with luxury cars like the Audi R8 if you look at their features. Why wait? Take your partner on a weekend-long romantic drive along the highway with you if you hire one.
These were some myths you need to know about renting these cars. This should have helped you to find the right company quickly.