There are always risks of a deal being a fraud or clients being overcharged for any service that requires the client to pay upfront and book online. This is true even for the car rental industry. It is difficult to find authentic deals when there are so many Maui airport car hire services. It would surprise you to learn how often and inexplicably tourists are scammed.
We recommend that you research Maui before you arrive to book a rental car. You should not plan to make inquiries or book a rental car on the spot at Maui airport. It will take time and may be difficult to find the right car. When you're looking at different Maui airport car rental companies, you should make sure to compare their prices before you finalize your booking.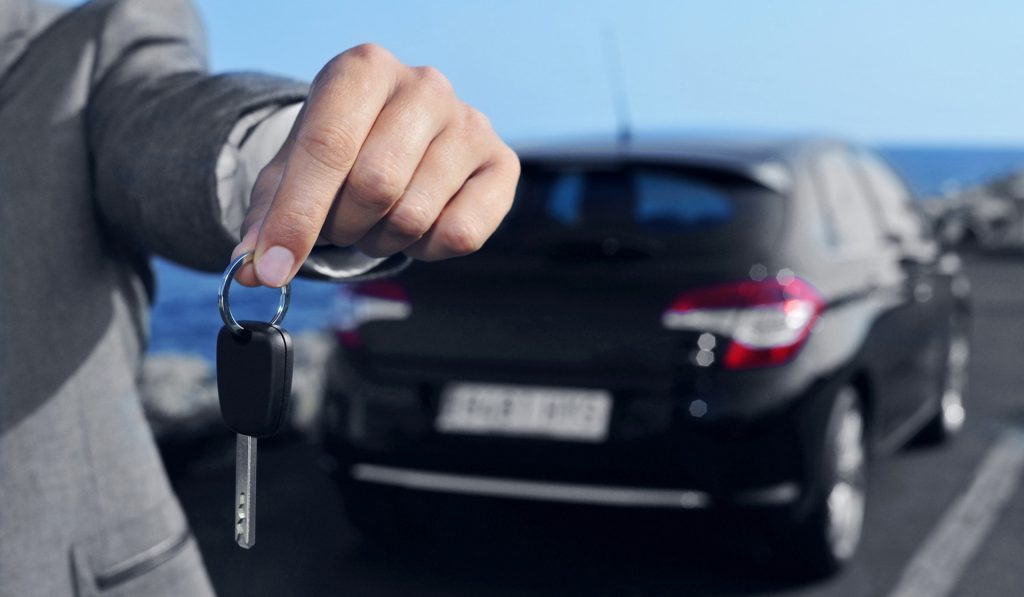 Avoiding the middleman and going directly to the source is a great way to avoid being scammed about car rental deals. If you have a need for a car and you travel through a traveling agency, you can either get the agent to book it for you or you can go directly to the rental site and make your own booking. You are basically booking through a price comparison site. You will be charged more if you use them. You can look at the feedback and testimonials that the company has received. Good companies will always post the genuine reviews they received from customers on their websites. Visit https://globalexoticcarrentals.com/how-to-save-time-and-money-on-a-rent-a-car-deal/ to read about How to Save Time and Money on a Rent-A-Car Deal.
Ask about insurance claims and additional fees. Although it may sound like a lot, we can assure you that most rental companies will increase their prices. Many times the employees of the rental company can talk endlessly and pressure clients to get insurance money. There are some chances that the car could be damaged, but they are very rare. If you are able to make a decision about your insurance, we recommend that you do so and communicate it to them.
Let the company know if you plan to take a second driver. A second driver is usually more expensive than a first one. While you're there, ask about the company's gas tank policy. There are some countries that have additional tax and toll policies. Ask your car rental company in Maui about the toll-tax policy for the roads you'll be traveling.